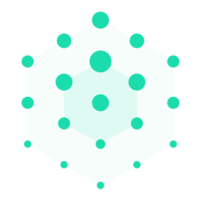 Bitcoin – Emergency Update!
As mentioned in our previous update, a move towards $38k seemed likely for Bitcoin, which is where we find ourselves in the early hours of 21st of January 2022.  
The market has been quite heavy for some time and remains poised as such; 
Binance Long / short ratio is up towards 4:1, which shows that there are many long speculators long in the market and underwater. 
Price is relatively flat vs August 21, yet open interest is up $1.4 bn or around 24%, to $7.4bn, meaning not only is the majority of participants long and wrong thus far but the gun is also loaded for a potential liquidation event.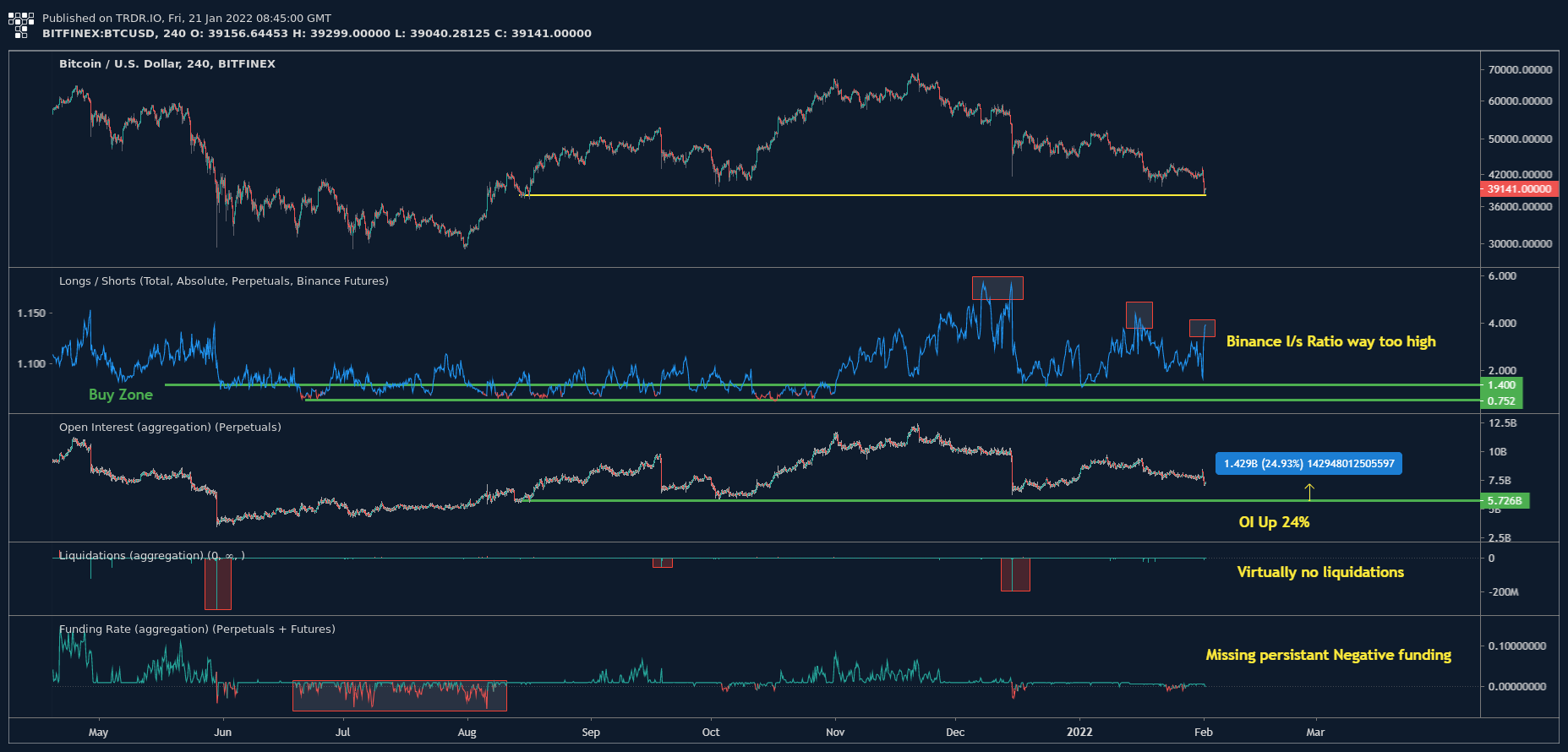 Fig. 1 – Bitcoin Long short ratio, Open interest, Liquidations, Funding Rates
Liquidations since the push below $40k have been low so far, virtually not even registering on the chart in the grand scheme of things. At the same time, funding remains relatively flat, meaning the bears are winning against margin traders who are almost all underwater. 
We have been talking about the liquidity which likely lies below $38k for some time;
Below 38.5k, there is likely to be a tonne of 3x liquidations built up.

The liquidation event which first brought us down here was significant, and mostly 10x's.

3x liquidations are often more significant to bigger size and conviction in the trades by nature. pic.twitter.com/TfsUPAOMEp

— filbfilb *TELEGRAM DMs ARE SCAMS* (@filbfilb) January 7, 2022
If bulls can reclaim support at $40k a liquidation event may be avoided, however, the cluster of liquidity is generally likely lying below $38k, where 3x long liquidations carried and built up overhead are likely to lie. 
If the $38k level is lost with some increased momentum, we are expecting a liquidation event similar to that of 4th December 2021 and a move towards $33k in the first instance, possibly tagging the 100 Week Moving Average, at c.$31,500, but $33,000k also being a potential level for some relief.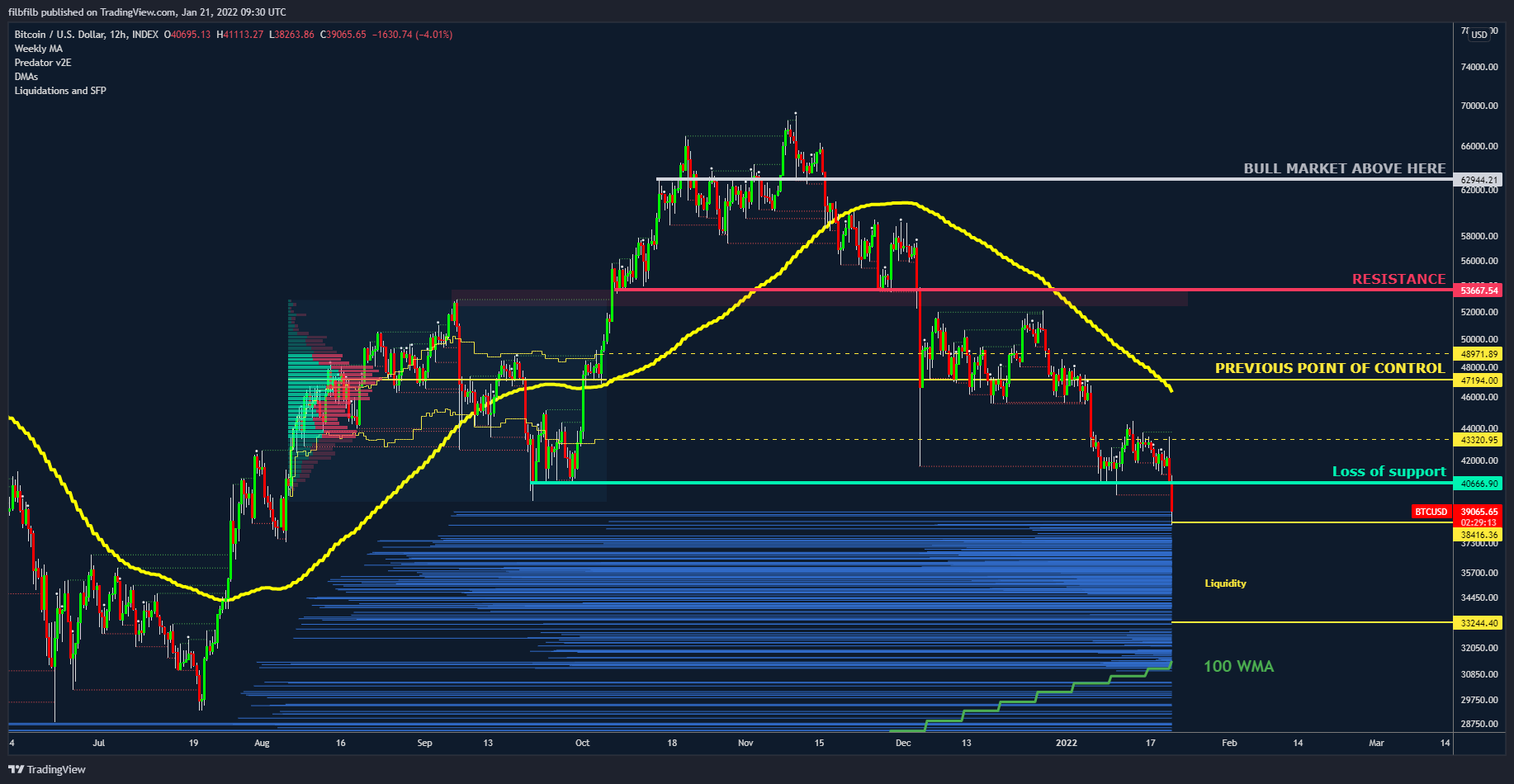 Fig. 2 – Bitcoin Liquidity zones
Liquidity tool available in Decentrader Toolkit or with Predator 
Bullish scenario
If price is to immediately recover from here, in order to be bullish, we really need to see bulls unwinding their longs as price is pushed up on a spot bid where we would see;
Price up, funding down

Long / Short ratio decline

Flat or decreasing open interest

Reclaim swing lows at 39700 & close the day above $40k
Conclusion
On the basis of the risk identified, Bitcoin continues to be a short-the-bounce market until there is a seismic shift in the scenario described above, where there is real evidence that long carrying traders are eliminated. The bulls might avoid a wipeout, but we need to see evidence of the market in real fear before that happens.
Longer-term, we look to a break in the 50 DMA alongside a 3 day Green predator as being a key indication that the market has returned to a bullish, until then we are very cautious, given the bearish setup which is yet to materially change.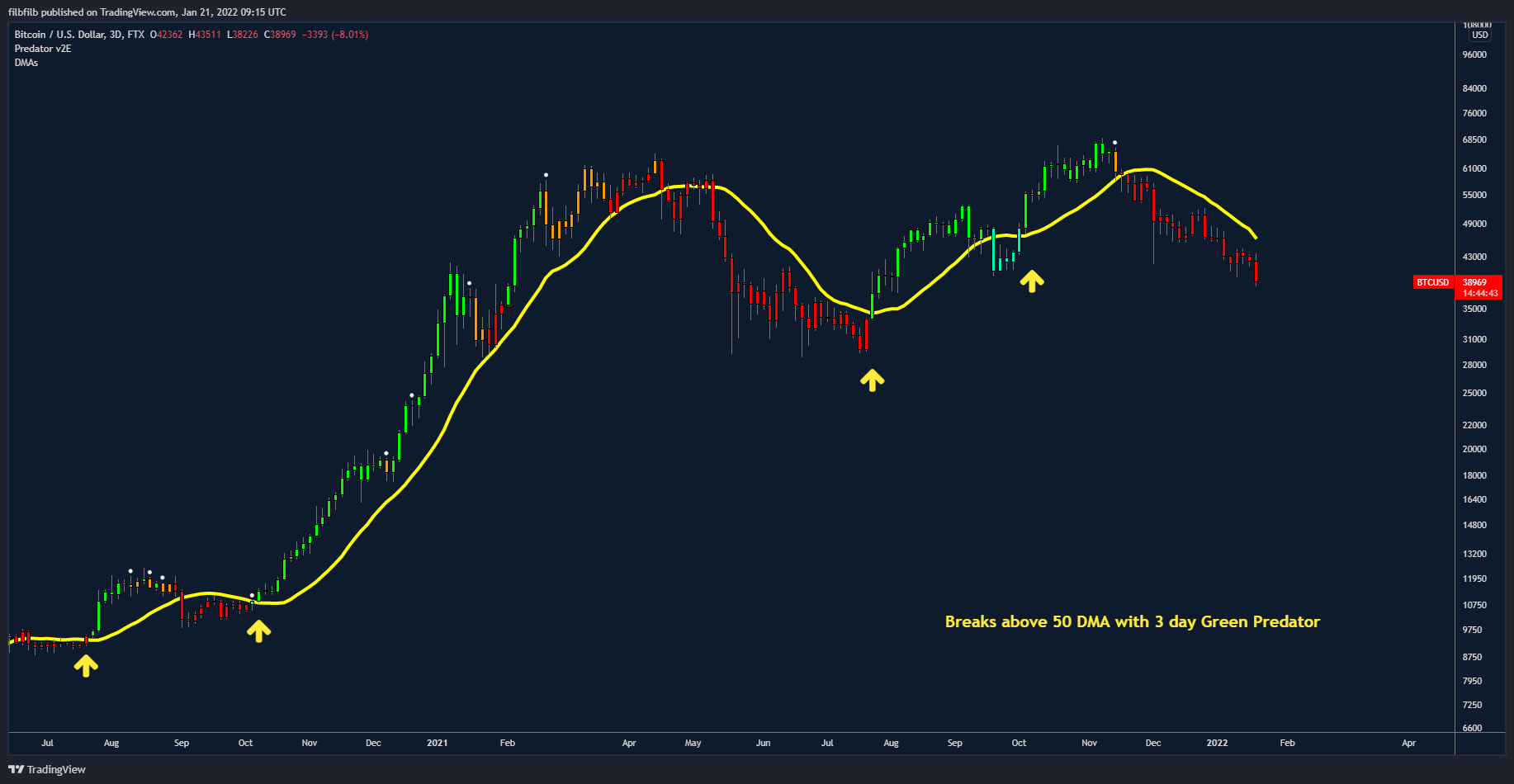 Fig. 3 – Bitcoin 3 Day chart with Predator and 50 DMA
Thanks for the read, speak soon!
Disclaimer: Nothing within this article should be misconstrued as financial advice. The financial techniques described herein are for educational purposes only. Any financial positions you take on the market are at your own risk and own reward. If you need financial advice or further advice in general, it is recommended that you identify a relevantly qualified individual in your Jurisdiction who can advise you accordingly.