Is the NFT market dead?
Since the start of the year all eyes have been on the performance of Bitcoin, and to some extent Ethereum.  Much of the market has struggled to grab attention away from the two largest crypto assets as they put in stellar performances.  
The NFT bull market ended well over a year ago now.  Below we take a look at the state of the market and whether there are signs of NFT's making a comeback in terms of grabbing attention, volumes, and price increases as we move further into 2023.
Volumes dry up
It has now been almost a year since the NFT bull market ended. Since then volumes have plummeted and are now drifting sideways until a new narrative arrives.  Current volumes are between $100-150M per week, significantly lower than the +$1bn highs of the bull market.

Figure 1: NFT volumes are now ranging at relatively low levels.
Blur tries to bring relief
Not even the promise of a new NFT exchange dangling a token airdrop in the form of $BLUR has been able to turnaround the sector.  
The $BLUR token dropped earlier this year to much fanfare, and while its launch gave some short term momentum to the market, that has now largely disappeared.
In the first week of launch $BLUR token reached a high of $1.40 but has since more than halved in value and price currently sits at $0.67.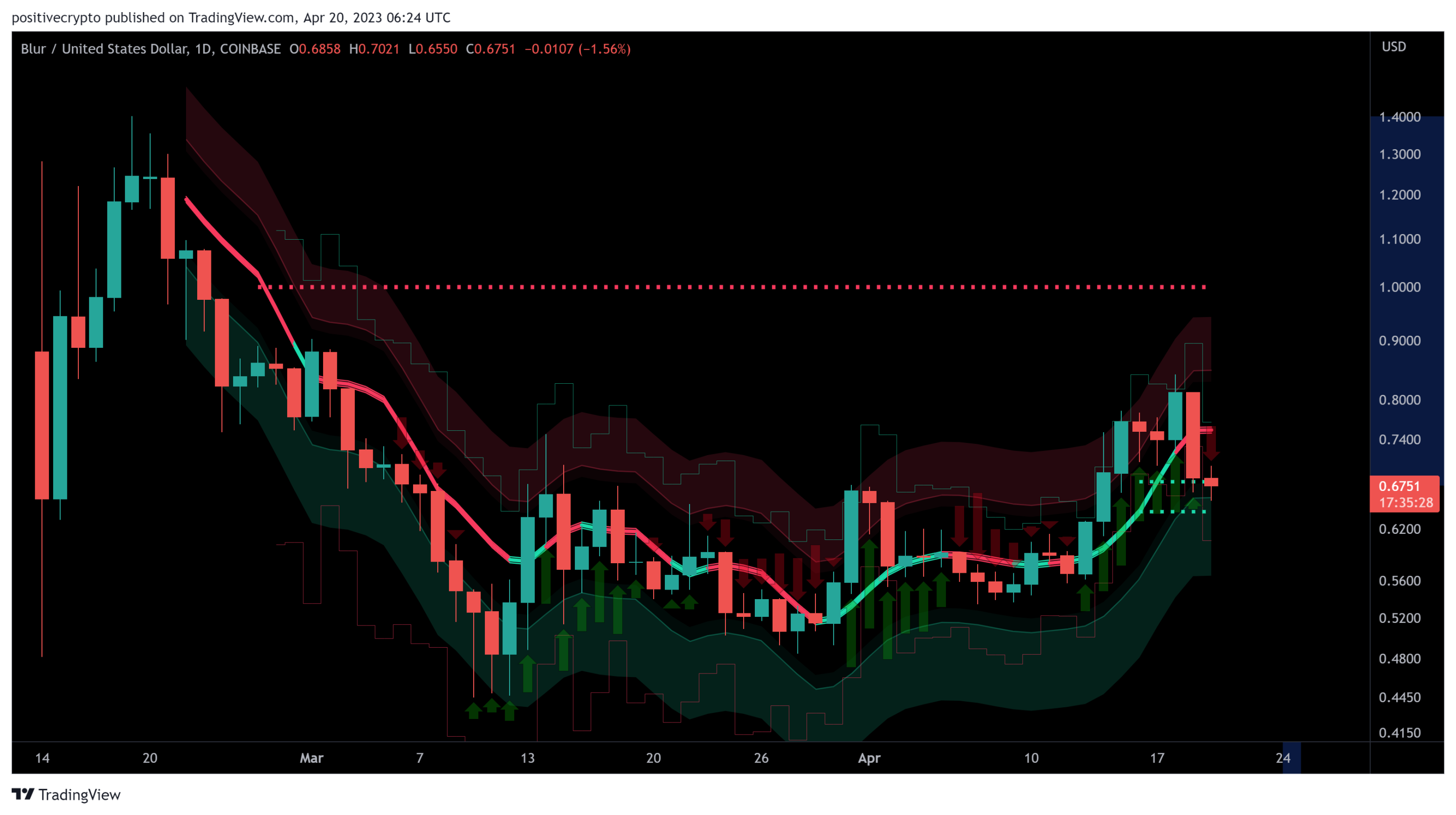 Figure 2: $BLUR down +50% from its recent highs.
However, we do note that $BLUR has now broken out of a lower range and is testing Moonraker support (green dotted lines) at time of writing. 
If it can find support here then $BLUR may rally up to Moonraker resistance (red dotted line) at the round number of $1. We would expect that to be firm resistance when price reaches it for the first time. You can learn more about the Moonraker indicator here.
Having broken out of its lower range and now retesting support perhaps the worst is over in the short to mid-term for $BLUR. Could that suggest something similar for the broader NFT market?
The state of the Top 50
The Top 50 NFT's have been taking a hammering versus Ethereum for many months now.
The DecenTrader NFT King tracks the floor prices of NFT's and helps manage users risk by highlighting when there is bullish opportunity (green) or when there is bearish risk (red). When applied to the Top 50 floor prices as an index it successfully highlights when there is significant risk in the NFT market.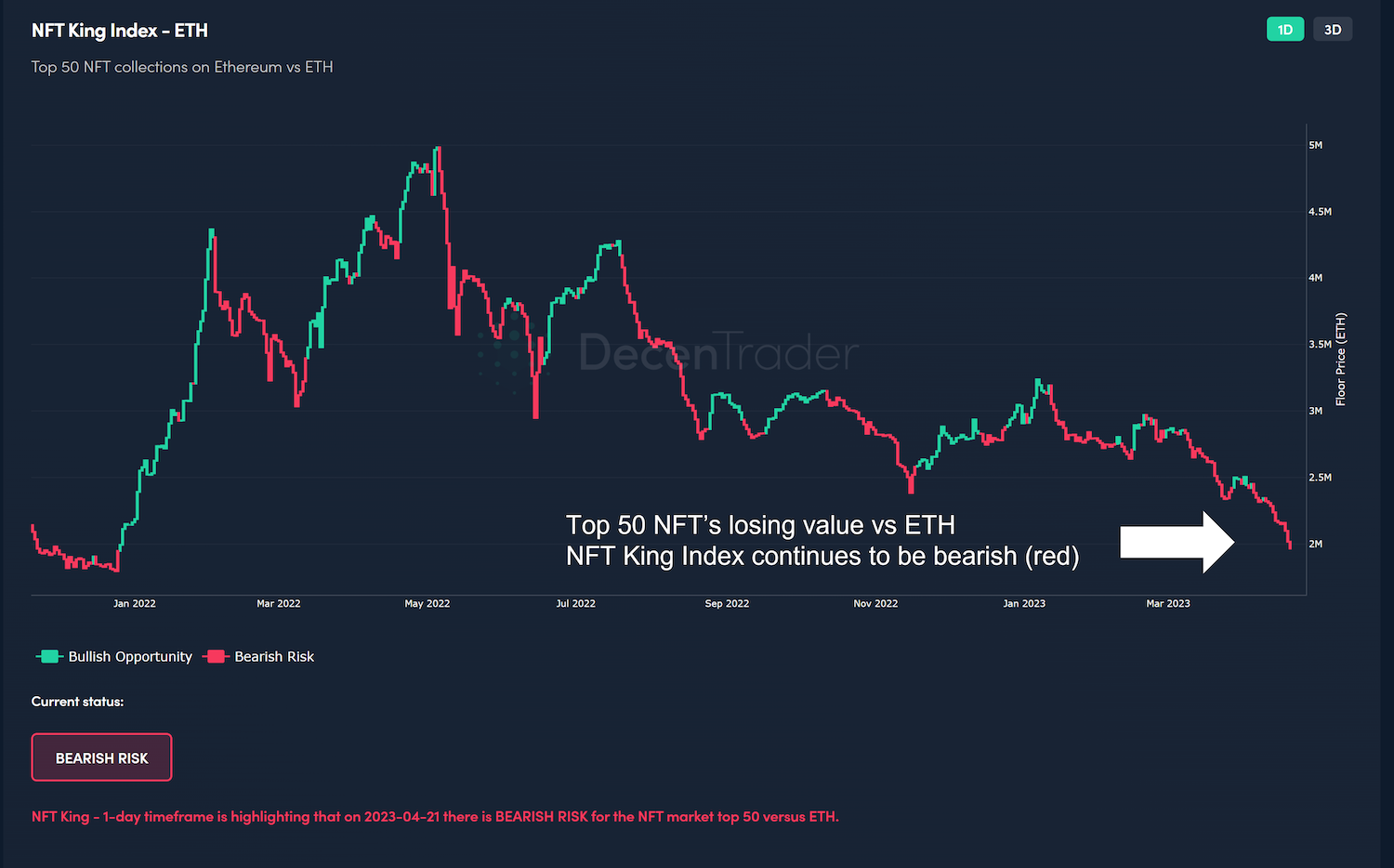 Figure 3: NFTKing Top 50 Index versus ETH.
For now there continues to be risk in the market.  
You can track the NFT King Index here for free to see when there are signs of bullish opportunity coming back into the market.
For a real NFT Bull market to return we will likely need to see a breakout of this trendline.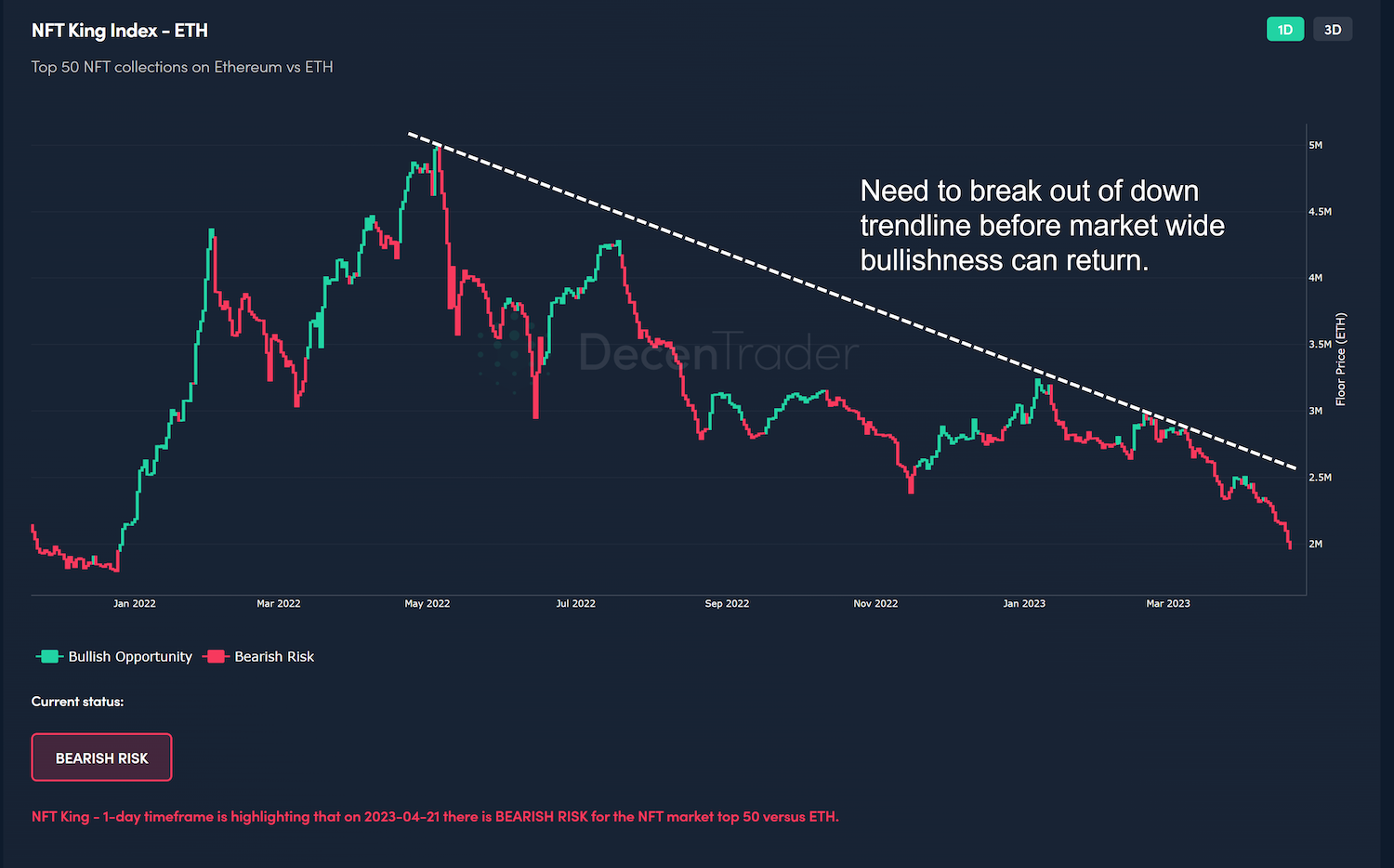 Figure 4: Key trendline that needs to be conquered.
However, it is our view that even though the market is still in a clear downtrend, we may soon start to see certain collections buck that trend as investors seek out quality at value prices.
Azuki bucking the trend
One example that we have noticed using NFT King, is Azuki.
It is the only top collection that is currently bullish both on the 1 day and 3 day timeframes of NFT King, along with its associated sub-collection, Beanz.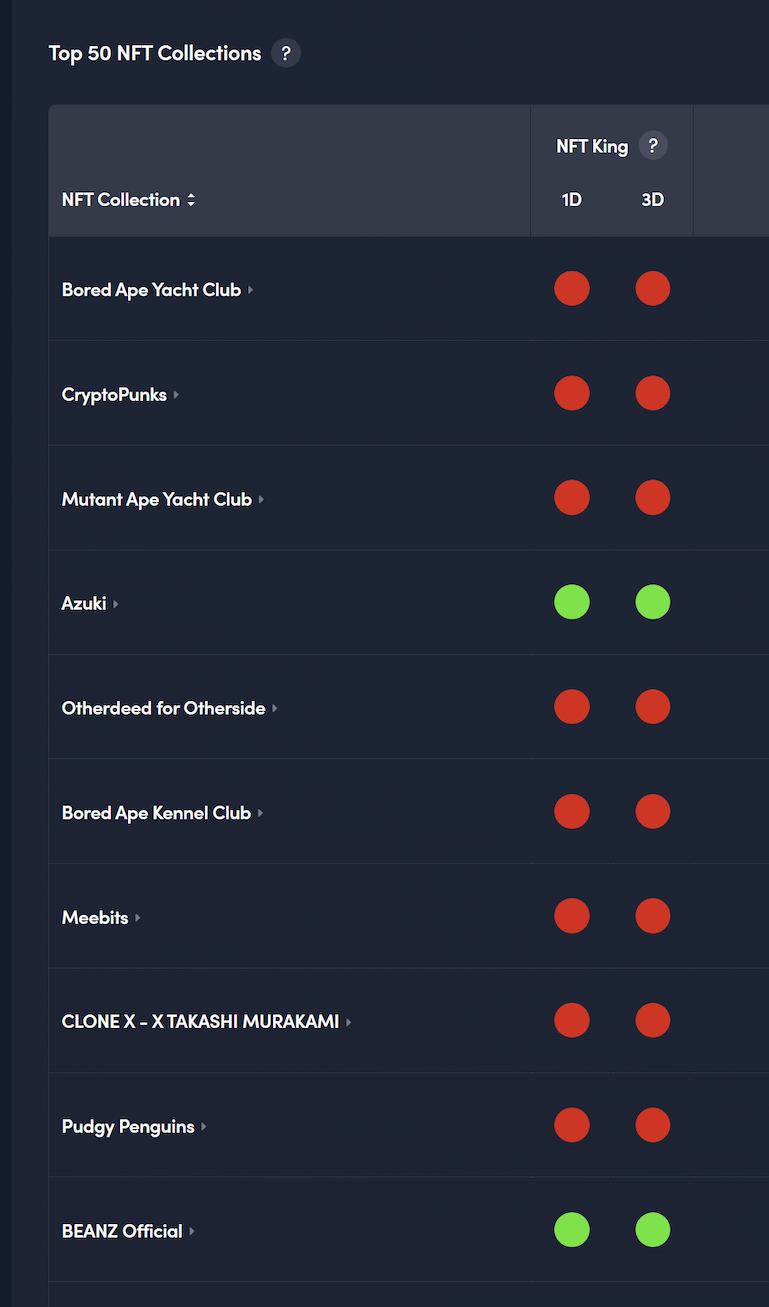 Figure 5: Azuki and Beanz are blue chips that are bullish on NFT King currently.
Its floor price has been slowly trending up for some time and may attempt to test resistance levels of 17ETH and 23ETH if the general market can at least trend sideways in the coming weeks.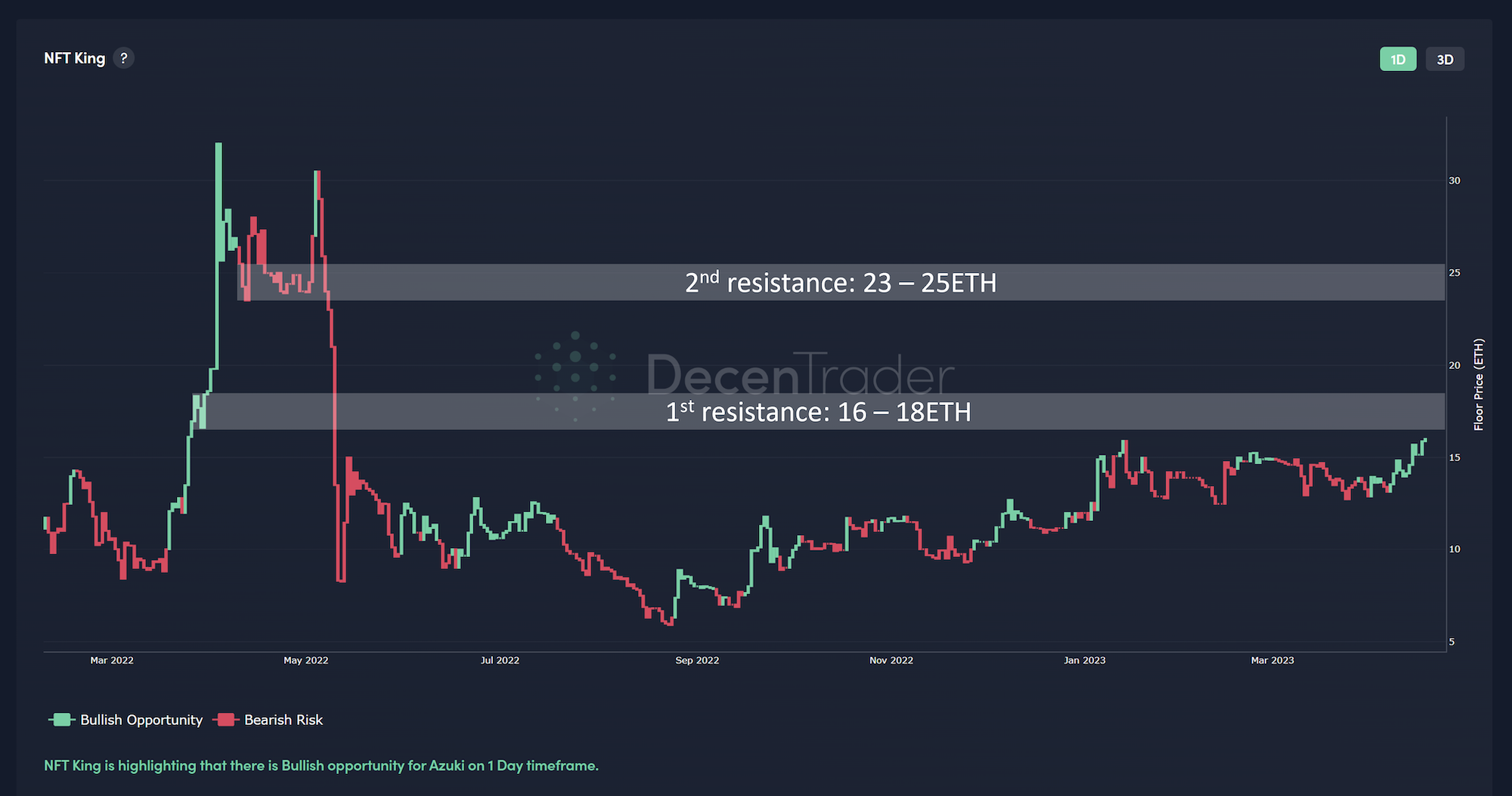 Figure 6: Azuki floor price approaching first major resistance.
Meanwhile Beanz has also been trending up and may attempt to break above its strong resistance of 2ETH.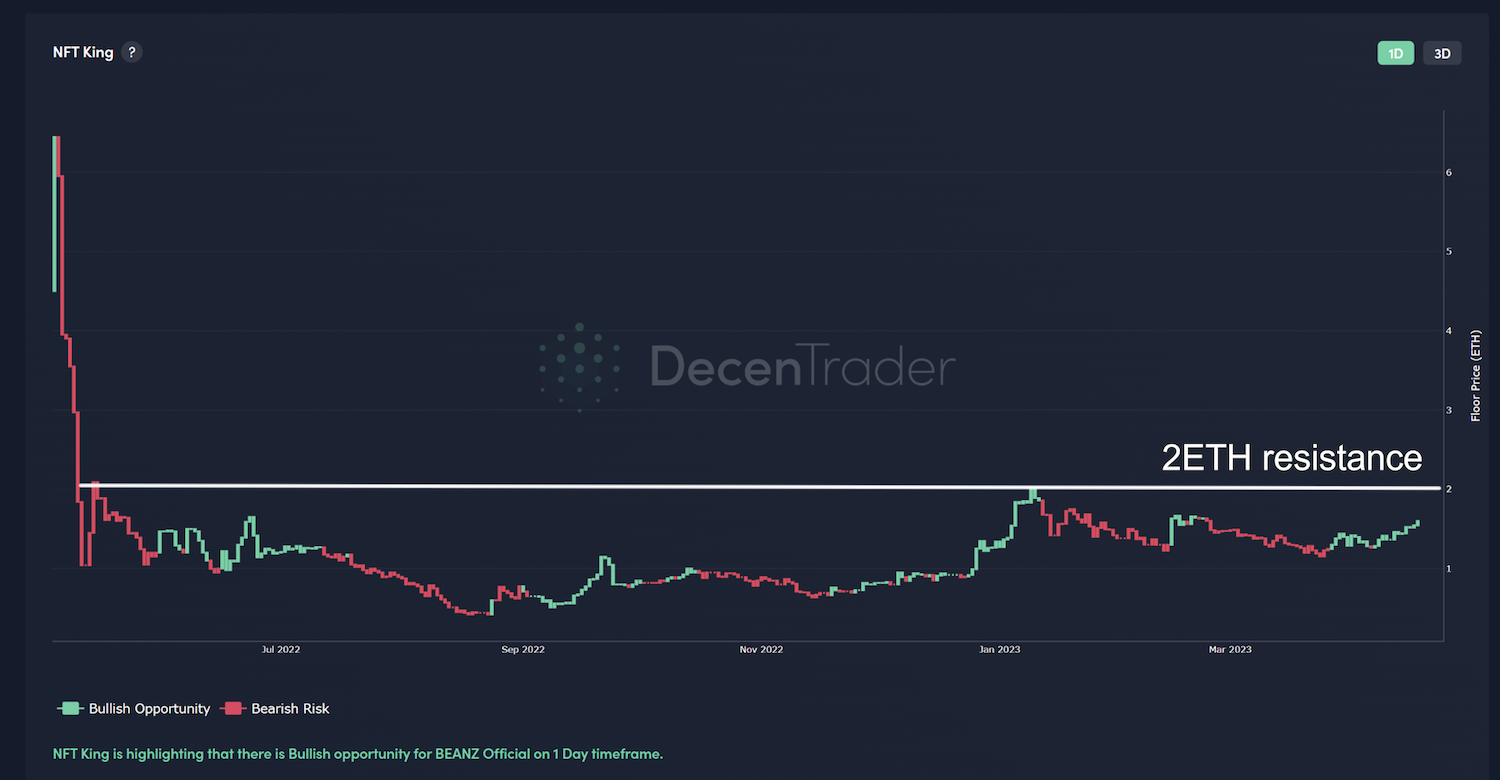 Figure 7: Beanz floor price approaching key resistance.
Conclusion
So it is our view that the NFT market continues to operate in a state of 'depression'. But given that so much time has passed, we are now beginning to see potential opportunities for savvy investors.  Those who have been able to sit on their hands for the major downtrends of the past year and have capital to deploy may now start to find quality projects down at bargain value prices.
Disclaimer: Nothing within this article should be misconstrued as financial advice. The financial techniques described herein are for educational purposes only. Any financial positions you take on the market are at your own risk and own reward. If you need financial advice or further advice in general, it is recommended that you identify a relevantly qualified individual in your Jurisdiction who can advise you accordingly.