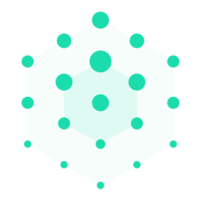 Market update: Bitcoin pause continues…but for how much longer?
After getting so close to breaking the major psychological barrier of $20k, $BTC has pulled back and has certainly lost some momentum the past couple of weeks.  
This is to be expected after such a sustained run up throughout October and November and we believe that what we are seeing is a healthy correction, preparing for the eventual conquering of $20k.  Likely to happen either in late Dec or in Jan 2021.
At Decentrader we stated that in the short term $BTC needed to correct from its attempts to break $20k due to:
Price reaching the 350dma x 2 of the Golden Ratio Multiplier – MAJOR resistance for price in the short-medium term.

The Predator indicator turning red on multiple timeframes including the daily shown below.

Funding going positive to levels not seen since August which ultimately forced price to retrace due to overly long leveraged derivative traders.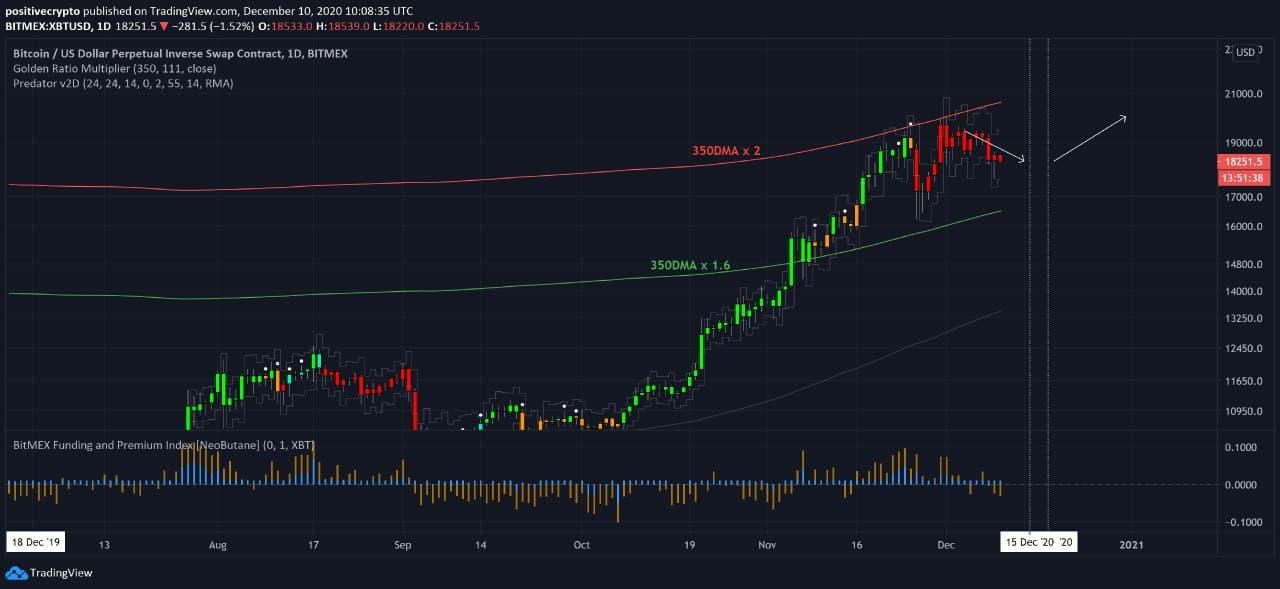 Fig 1: $BTC retracing from the 350dma x 2 and pausing after its recent strong run up. 
The 15-18 Dec have been key dates in recent years for Bitcoin.  The question remains as to whether they will be important again this year, and if we see a final pullback in that 15-18 Dec window before rising up to new ATH's after those dates.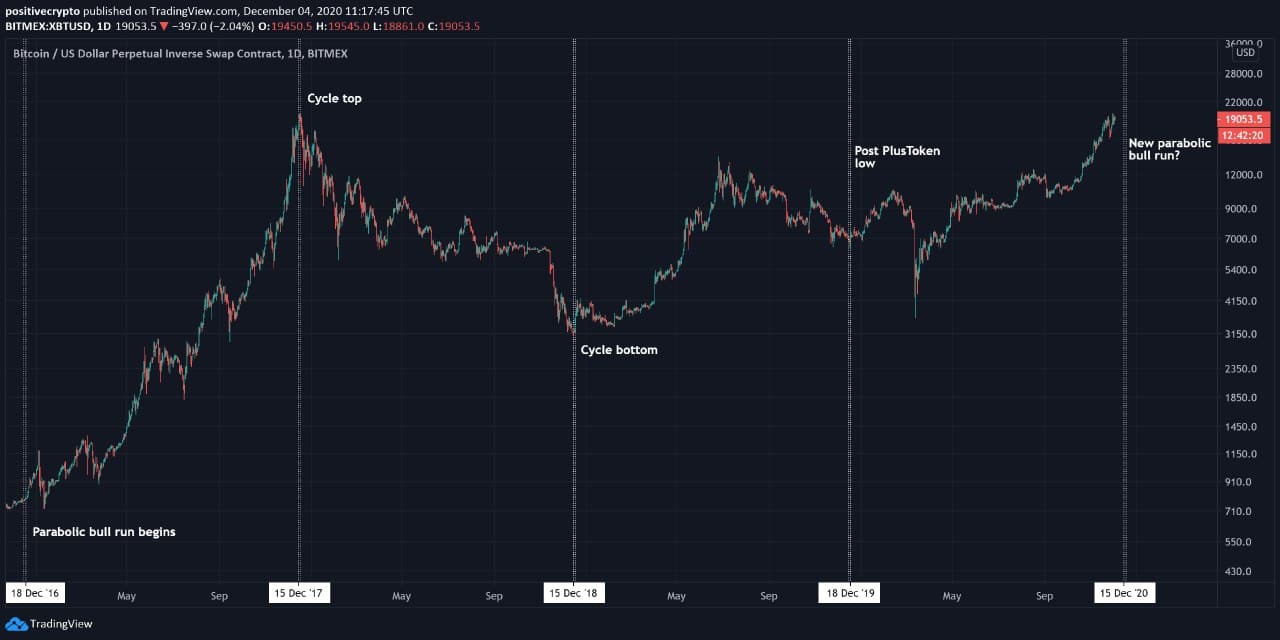 Fig 2: 15-18 Dec have been important inflection points in recent years for Bitcoin.
As $BTC continues to slide back from its $20k attempts, it is causing some key on-chain tools to reset.  Let's take a look:
Spent Output Profit Ratio (SOPR) – DAILY
This indicator looks at whether wallets are in profit or loss when bitcoin is being sold.  
Typically, in a bull run, when sold at a loss and the indicator goes negative, it signals a strong buy the dip opportunity.  This was the case throughout the 2016-17 bull run and was shown to be the case again in recent price history when the indicator painted green signals at the lows back in June and September when price was at $9 and $10k respectively.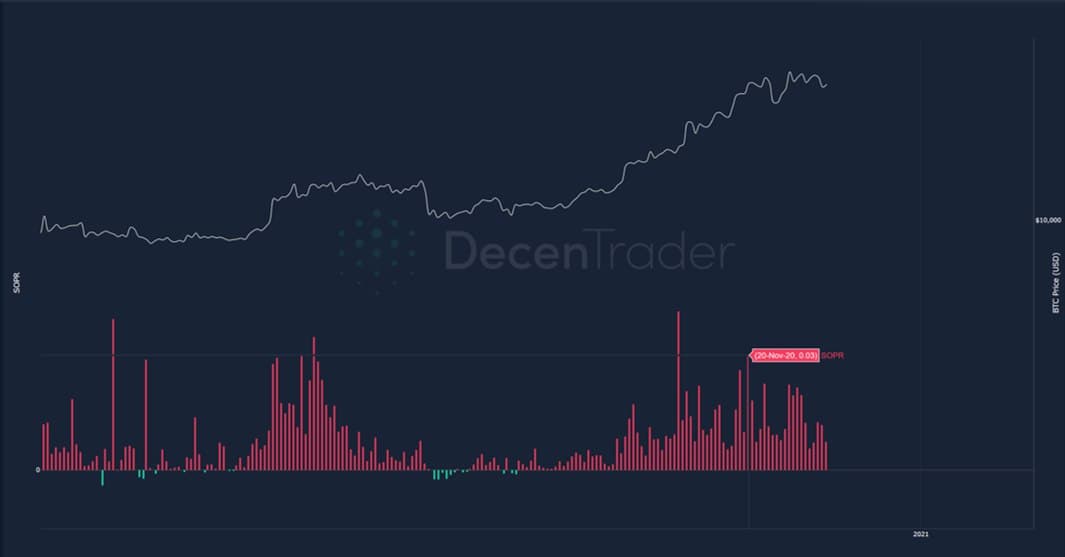 Fig 3: SOPR Daily is starting to retrace back from its recent highs.
While not painting green 'buy the dip' signals just yet, we are seeing a healthy pullback from the 0.03 highs of a couple of weeks ago.  If $BTC does have one more pullback it may be time to pay close attention to this indicator again for a potential long term 'buy the dip' signal.
Spent output profit ratio – HOURLY
We are now starting to see 'buy the dip' signals on the more sensitive and short-term hourly version of the indicator, which is suggesting that we may be approaching levels of seller exhaustion.  
This coupled with the fact that we know (due to public announcements) that there are large institutional buyers trying to access the Bitcoin market at a growing rate, gives us clues that downside price action may be limited over the coming weeks.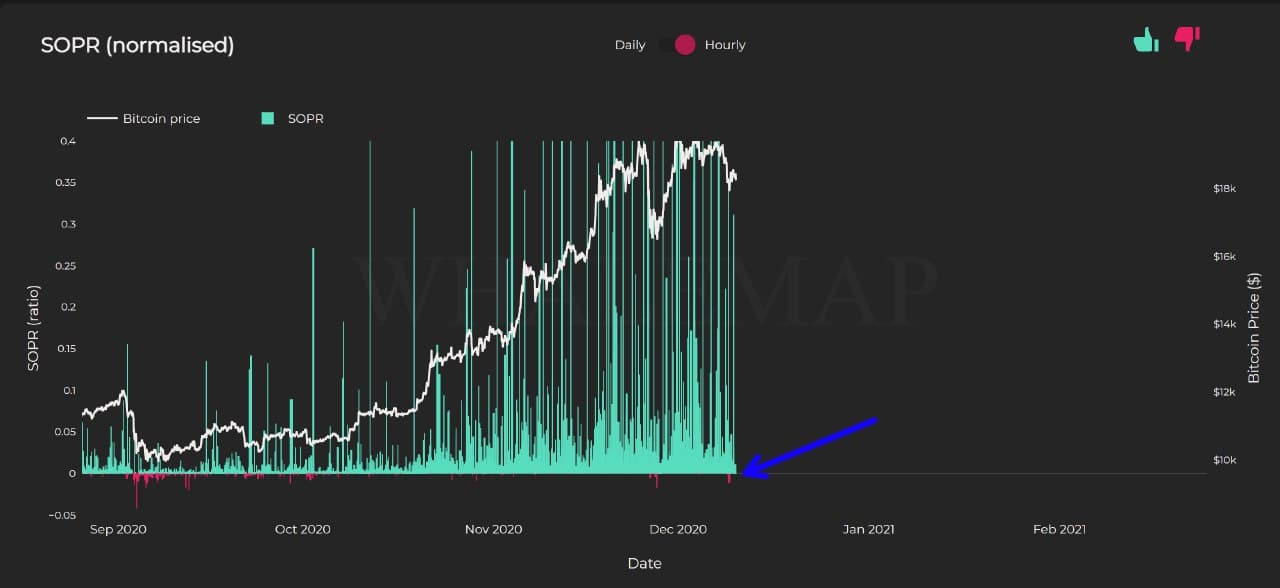 Fig 4: Hourly SOPR signalling buy the dip opportunities on recent pullbacks.
Advanced NVT Signal
After seeing this indicator correctly call the recent local highs as it breached the red overbought zone, we are seeing a good pullback to more sustainable levels over the past few days.
Fig 5: Advanced NVT Signal currently retracing from the red 'overbought' level after $BTC recent highs.
More sideways or another retrace over the next couple of weeks would help to reset this indicator, which would suggest that $BTC price relative to network activity on the blockchain would then be ready to take another leg up beyond $20k into 2021.
Advanced NVT Signal continues to be highly effective at calling the major swing moves in $BTC price action so certainly an indicator to keep an eye on this cycle.
In conclusion, it is our view that $BTC may need a little more consolidation before being able to attempt breaking the key $20k level.  For long-term positioning it is our belief that any pullbacks in the short term are for buying as 2021 continues to look like it will be a strong year for Bitcoin.
If you want to receive more in-depth analysis like this and get access to key trading and investing tools, then head over to decentrader.com to join us.
Philip Swift, Filbfilb and The Decentrader Team.
Disclaimer: Nothing within this article should be misconstrued as financial advice. The financial techniques described herein are for educational purposes only. Any financial positions you take on the market are at your own risk and own reward. If you need financial advice or further advice in general, it is recommended that you identify a relevantly qualified individual in your Jurisdiction who can advise you accordingly.